Powered by data
Equipped with code
Statistically defined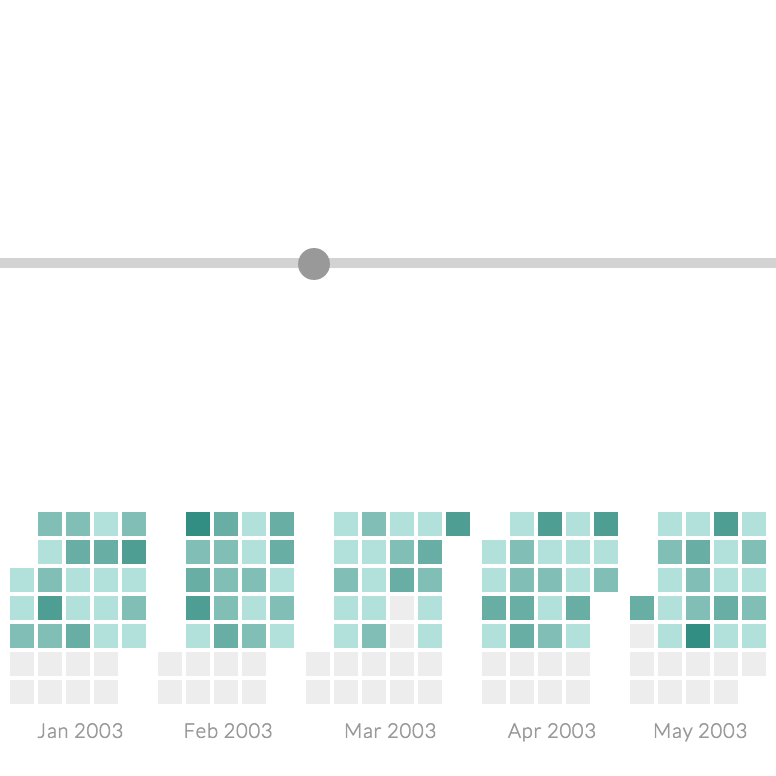 An interactive visualization of the show's winnings.
Tufte-inspired plots in Python.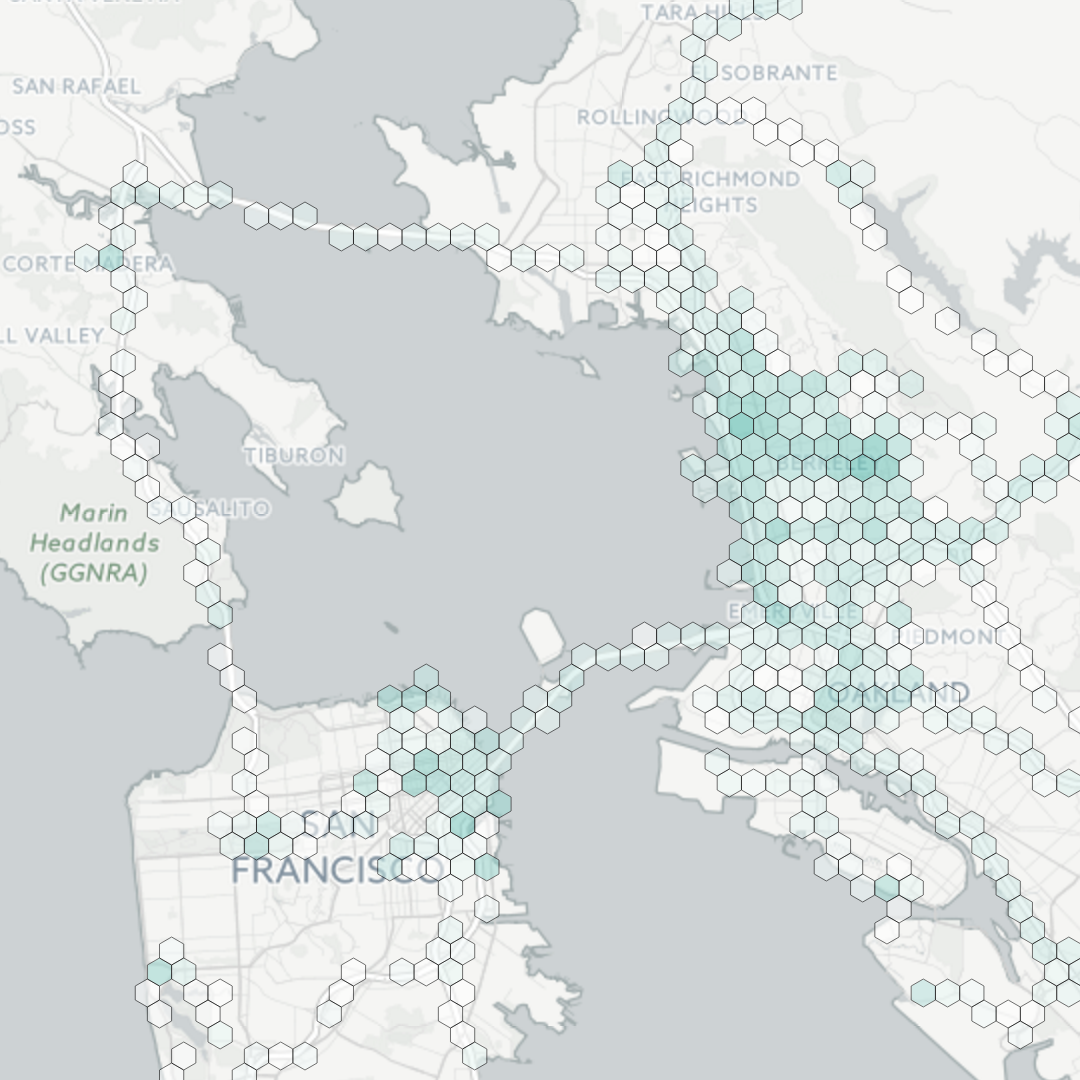 A dynamic hexbin map using D3 and Leaflet.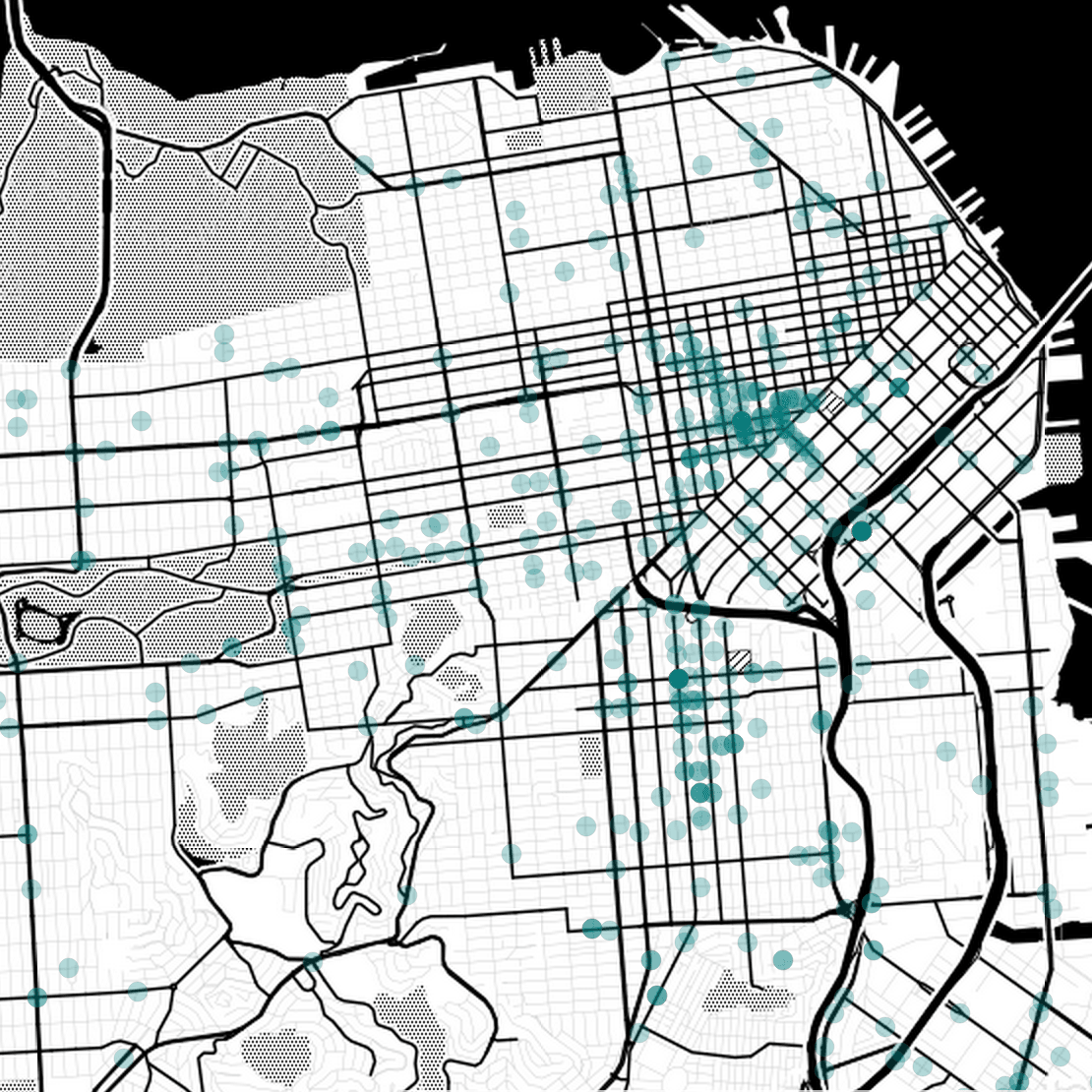 Accessing San Francisco open data, via DataSF.
About

As a Partner Engineer for the Ads API, Juan focuses on the developer experience. This includes helping partners understand and integrate API endpoints, contributing to Twitter's SDKs, and ensuring API interfaces are consistent and predictable.
He is motivated by the belief that anyone can learn to code and use data to make better decisions. While a graduate student at the School of Information, Juan supported Python workshop development and instruction at the D-Lab. He is a Python user and is actively learning Scala.